Fill out the form below and click "Create ID" to generate your geocaching license. Print it, fold it and use it!

Uploaded Images should be under 5Mb. Gif, Jpg and Png are acceptable. Images will be cropped to a square and resized to 330px wide automatically.
If image is not clear try using a higher resolution image.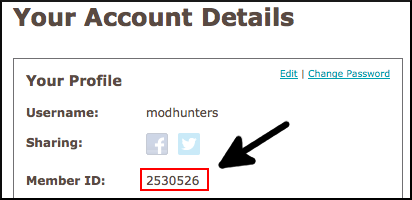 Your Member ID can be found by logging into Geocaching.com and clicking on "Your Profile" and then "Account Details", it will usually be a six or seven digit number next to the heading "Member ID". To find yours click here

For best results make sure that your printer is set to print at 300 DPI in your printers settings. If printing from a photo viewer, choose 5 x 7 with the "fit picture to frame" box checked.